Graphite electrodes are the heart and soul of modern electric arc furnaces. It requires a special conductor to maintain the extreme current requirements placed on the electrodes and pins. Correct operation and installation are essential for optimal performance. Here are some useful tips provided by graphite electrode suppliers to keep your system in top condition.
Cleanliness
All connections and connectors must be completely clean and free of dust, dirt, and debris. It is important to check and clean frequently with compressed air. During the inspection, check the end faces, threads and other components for damage or oxidation. Check the joints for signs of tightness and wear.
Circuit
Every electrical connection in the circuit must be clean and tight, otherwise, it will produce resistance that affects the performance of the electrode. Resistance not only causes current loss but also generates heat where you don' t need it.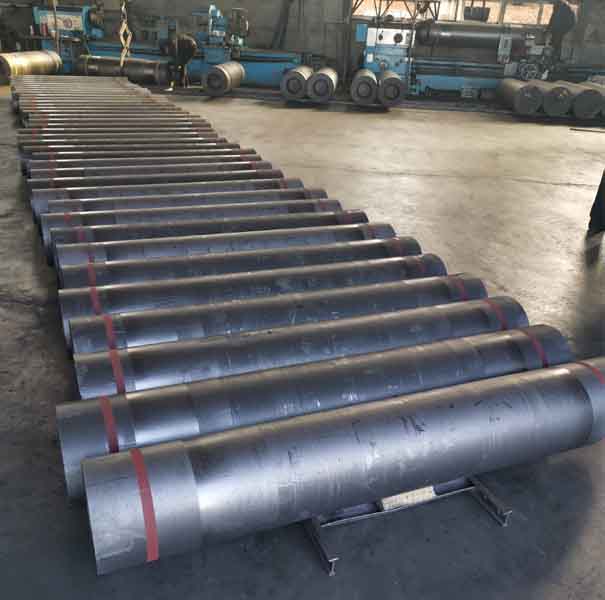 Electrode Type
Whether using small or large diameter electrodes, there are many options, such as:
HP electrodes – high power
SHP electrodes – super high power
UHP electrodes – ultra-high power
HD electrodes – high density makes sure to use the correct graphite electrode.
Prompt For Proper Installation
Remove the end cap and clean it with a spatula
Blow out the socket
Screw the pins all the way in and then back a little bit (all pins are center Cet type)
Install lift pins
Air hose sleeve and end face
Place wishbone spacer in place
Put in the upper electrode
Clean the connector and make contact with the air hose before closing
Move the electrode post to the correct operating position
Our company also provides graphite rod electrode.